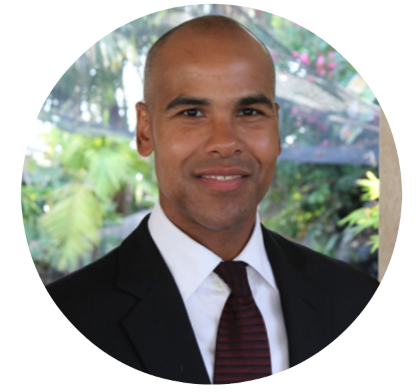 Rev. Marlon Martinez
Bilingual Speaker
Greeting my friends and congratulations on your decision to share your life with someone special. I am Rev. Marlon, an ordained non-denominational wedding minister that loves to officiate wedding ceremonies. It would be a pleasure for me to officiate your wedding ceremony; I just love to work with couples to make their ceremony a one of a kind and unique experience.
I have officiated many wedding ceremonies but it is still a great joy to be part of such an exceptional event in your life.
I respect your personal beliefs and I will work with you to incorporate them into your wedding ceremony.  I believe that it is your special day and your ceremony should be all about you and the one you love. I am also a bilingual speaker fluent in both English and Spanish.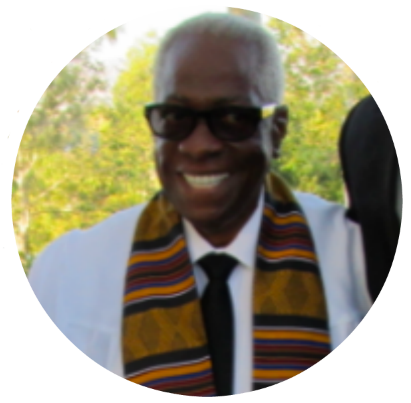 Rev. Edward Brown
Hello and welcome!  I am Officiant Edward Brown, and I am a Non-Denominational Wedding Officiant.  I am not your traditional minister. Your ceremony won't be a boring, impersonal script.  Instead, I provide a one of a kind experience, a hands-on approach to creating your personalized ceremony, along with first-class service.  
Whether you want an intimate wedding or a grand affair, I have the experience to create ceremonies that you and your guests will always remember.
I have deep respect for the beliefs of all faiths and cultures, and I will never judge you for your beliefs, race or orientation.  I officiate weddings because I love it!  It is my personal goal to always exceed your expectations, and make your wedding ceremony a true masterpiece.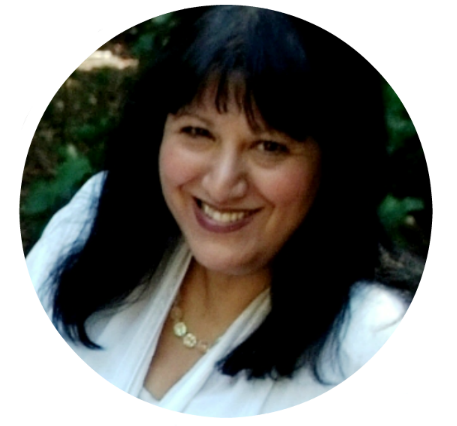 Rev. Mary Jean Valente
Congratulations on your Love and Commitment! It would be my honor to officiate your Ceremony. Over the past 18 years, it has been my joy and pleasure to Celebrate and Officiate Weddings, Baby Blessings, Memorials and other Rites of Passage. I do this with the greatest Love in my heart and Respect for you, your families and friends and the occasion.
Together we custom design your ceremony as a true expression of what lies deepest within your hearts. After all, your ceremony is the outer expression of your unique relationship. My calling is the culmination of many years as a speaker, trainer, teacher and spiritual seeker and so I am comfortable before any size group.
My heart is open and I embrace all cultures, traditions and heritage. We will collaborate to include all that is most meaningful to you.
I invite you to contact me to help you have an extraordinary experience expressing yourself in an exquisite ceremony that is yours alone and will be a cherished memory for a lifetime.